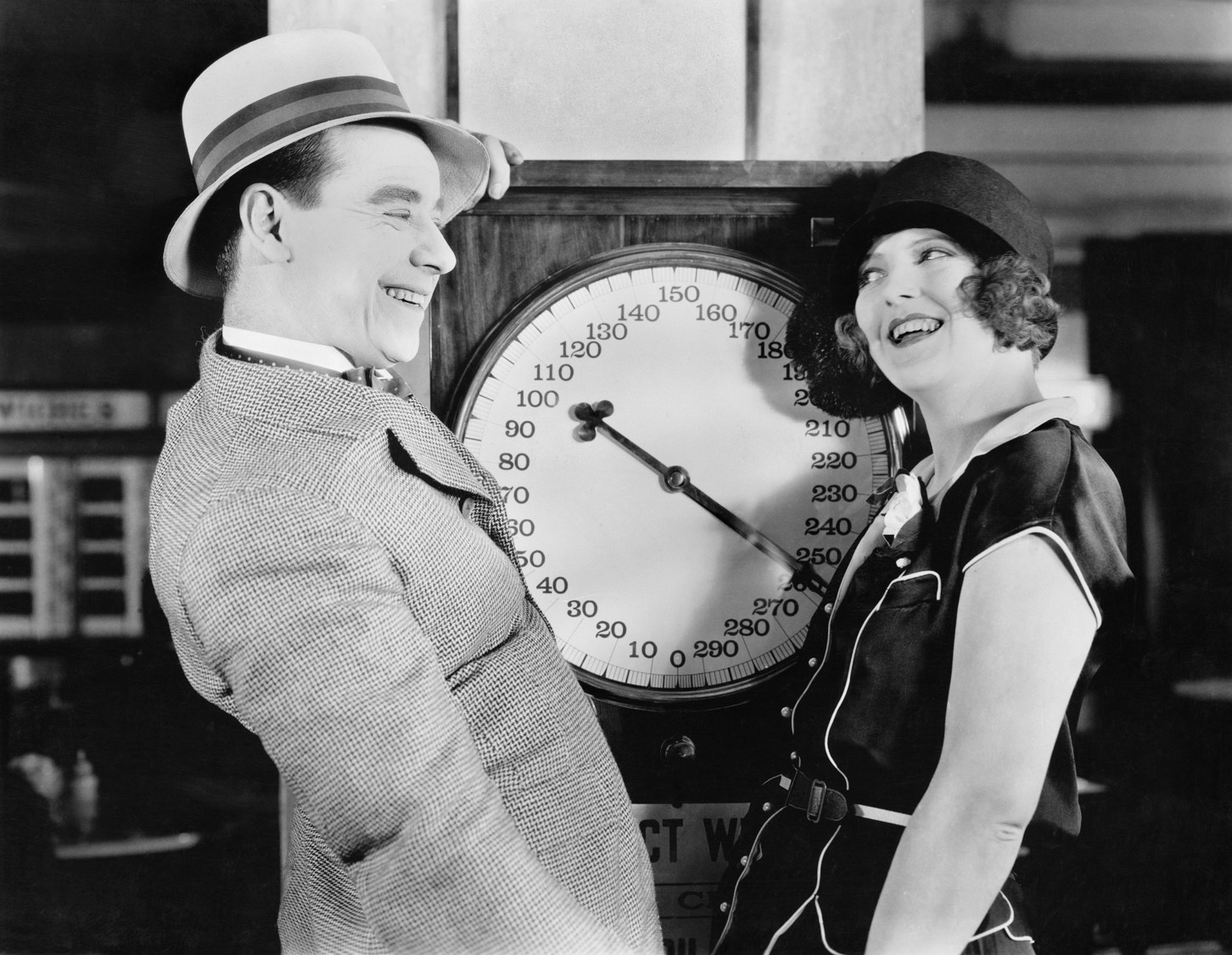 THE FUTURE OF BRANDS IS HUMAN
– Trust & real connection is created by People –
Your people are the heartbeat of your organisation. The humans who make it all happen.
You already have clear company values & authentic communications, the meaningful words. It's your people who make them come to life. Your team are your best ambassadors to demonstrate what makes your company great – for real, and in a human-to-human way. And the best story is a human story!
One part of your unique Origin Story
The People Element is one aspect of your Origin Story, Invenire's model for defining & sharing the deep, rich story of your company beyond your About Us page. A story that is uniquely yours, and tells people –
Who you truly are
Why you do what you do, and why you exist
Your individual worldview, mindset & ways of doing things
and the reason why people should join your journey!
Your People are key in opening up your unique origin to the world. They can create trusting, human relationships that no words can do.
Where does your dynamic, creative, diverse & joyful team feature in your brand experience?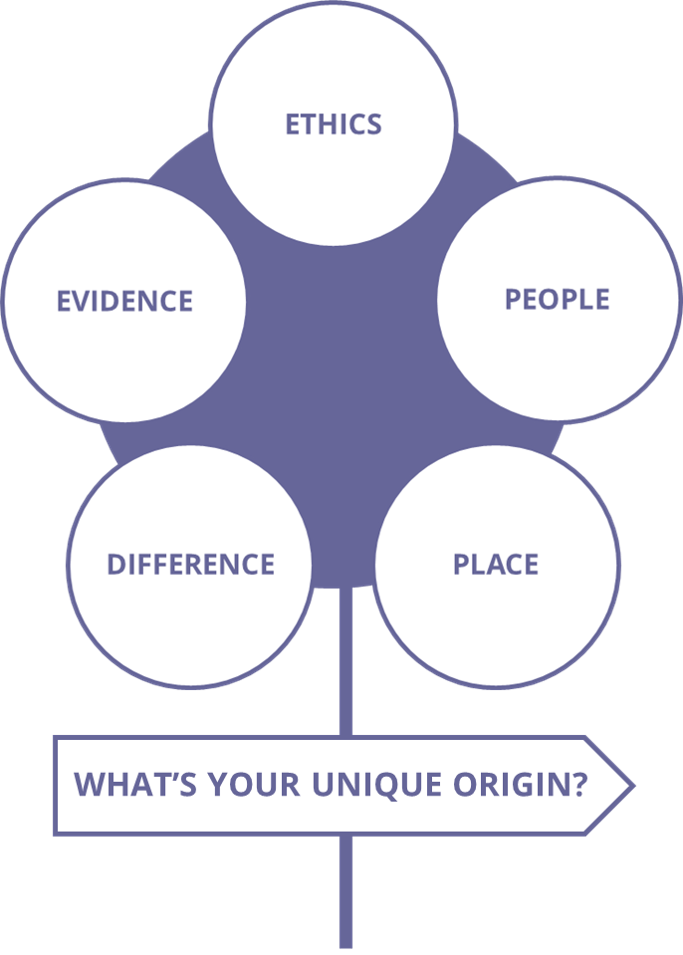 Get the Perspective Paper!
Consumer shifts in trust, power & identity have been occuring over the last decade. Events of 2020 have amplified our need for more human connection in all areas of our lives, and our desire for that to stem into our relationship with companies & organisations. Only the people who make up your organisation can deliver real human engagement. And activating the people element in your marketing is a Win-Win-Win, both inside & outside your company.
In this Perspective Paper, we look at –
What's driving the desire for greater human connections in the brand experience
Why the "people element" is important..and why now
How it can benefit your audience, your team & your company
How some brands are already sharing people in their marketing
What's your unique Origin Story?
Much more than your About Us or Wikipedia page, your Origin story tells others who you are, why you are different and why they should join your journey.
It's a story that more and more people want to hear from you. In the marketing mix, it's an additional story to tell that will live, breathe & evolve with your company.
It's often said that "people doing good things are too busy doing the work to tell others about it". Your Origin Story is the way to do just that, in a structured and meaningful way!
What's driving the desire for greater human connection with brands?
Consumerism has been changing in front of our eyes. Global megatrends, such as rapid urbanisation, climate change and resource scarcity, shifts in global economic power, technological breakthroughs & demographic and social change, have been altering the consumer landscape. New attitudes towards trust, power and our own identity are changing the Brand-Consumer relationship, and are potentially irreversible.
Understanding these shifts in Trust, Power & Identity offer opportunity to become and invaluable partner with your consumer – and meet their needs more than ever before. The 3 Big Shifts explores what's been driving these changes and what consumers want from their relationships with brands.
Got a business challenge to overcome? Want to explore a specific theme? Or curious how we can work together?
Drop us a quick note at doorbell@invenire.fi to organise a chat together. No hard line, just good old-fashioned human conversation!
INVENIRE MARKET INTELLIGENCE LTD
doorbell[at]invenire.fi
+358 40 8228 848
Kokkilantie 835, 25230 ANGELNIEMI, FINLAND
HAPPINESS. HEALTH. RESPONSIBILITY. EMPATHY. CREATIVITY. EFFECTIVENESS.
We believe business has the natural potential to make a positive impact on the world and bring positive change. Business has the power to better serve the goals of happier people and a healthier planet.
We help companies design and deliver better, more equal, human-centric and regenerative systems, products & services.
RESPONSIBILITY + PROFITABILITY = BETTER BUSINESS
www.invenire.fi | +358 40 8228 848 | doorbell@invenire.fi
© Copyright 2020 INVENIRE MARKET INTELLIGENCE LTD