PAST, PRESENT & FOR THE FUTURE
Over the years we've had the privilege of working on publicly funded projects in addition to our private client work. While the majority of our work is with private clients, public projects enable wider impact. They also help deepen our abilities & understanding, which we apply to private projects.
Public projects have increased our understanding of food systems, how to activate people & bring them together, redesign systems and create strategic roadmaps to better serve the needs of people, nature, society & business through food.
Working on these projects over the years expanded our focus beyond food & nutrition ingredients to wider, systems level impact, starting with the radical, sustainable ingredient of edible insects. We share what we've learnt with others in Shout a Round – part of a movement to co-create thriving food systems.
Jump in to find out about our public projects!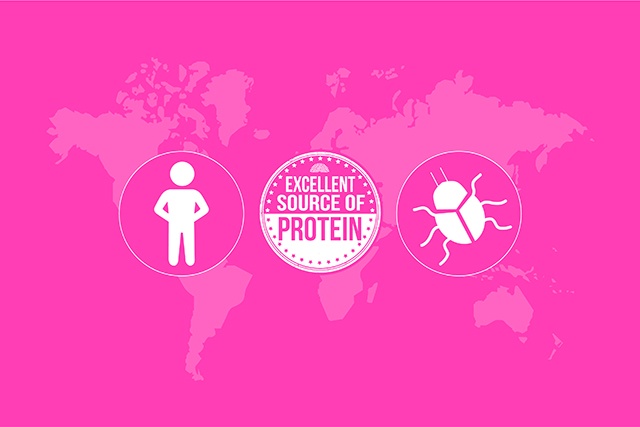 [2015 – 2017] Still in it's embryotic stage, what's needed to get the edible insects market going? What roadblocks need to be overcome? And what business opportunities do insects present?…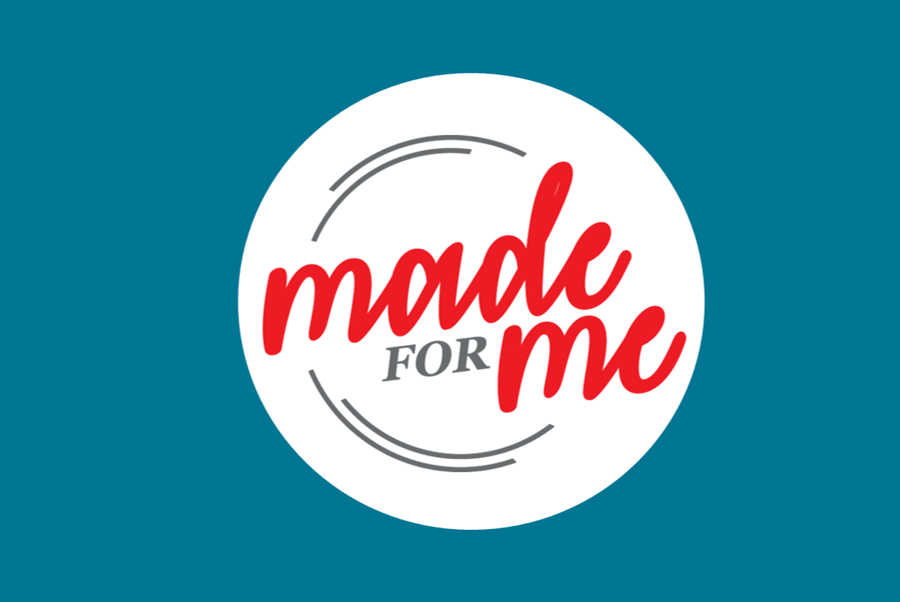 [2016 – 2018] The consumer desire for greater participation and personalisation in food is growing. How can food & nutrition companies play a role and meet the systemic shifts reinventing consumerism?…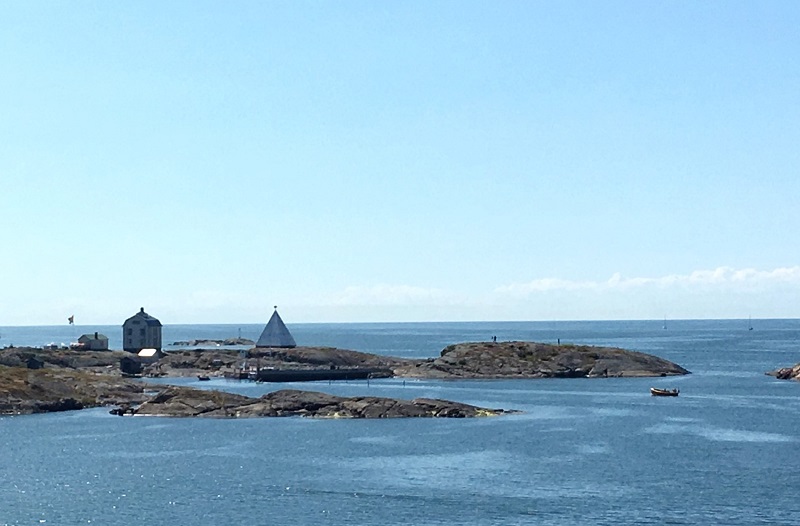 [Jul 2017 – Dec 2018] With the test case of the Åland Islands, the task was to design what a sustainable food system for a local community might be structured, operate and great growth for all stakeholders…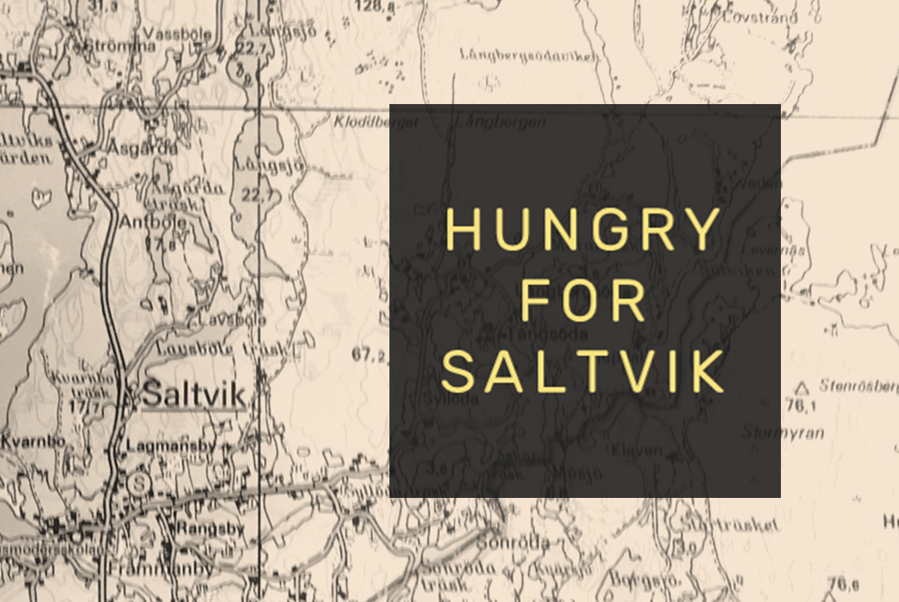 [Jun 2019 – Nov 2021] How can food citizens be activated to help improve nutrient circulation within a small community and help support nature's own system of nutrient recycling?…
The bulk of our work is on specific projects with private clients. We get immense pleasure from partnering with clients and helping them on their journey towards better business! Our role as Strategists, Analysts, Planners, Storytellers and Doers is about helping illuminate the success path – and travelling there together.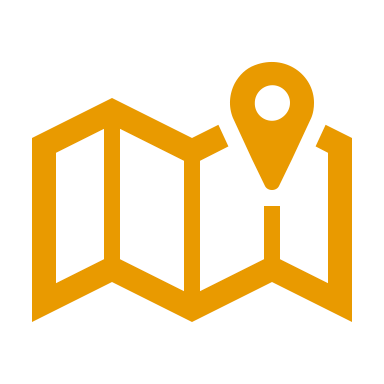 MARKET ANALYSIS PROVIDES A MAP OF THE BUSINESS ENVIRONMENT
A market analysis provides understanding of what the business environment is like, what other players are like and how they are positioned in the operating environment, and where we ourselves are at the moment. A market analysis can also be used to map out the possible paths ahead available to us. Various types of market analyses have always been at the heart of Invenire's operations, since 2003. At their simplest, market analyses are often competitor or product benchmarks, and at their most complex feasibility studies designed to support investment decisions.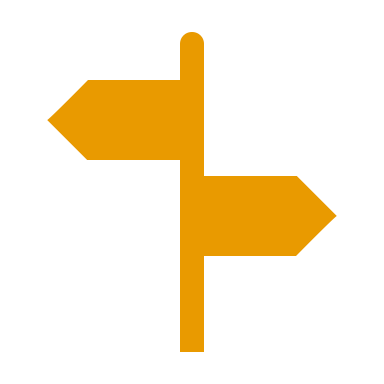 VISION GIVES DIRECTION, STRATEGY CREATES THE PATH
Once the business environment and its possibilities are known, we can define our own desired direction; a vision of where on the map – or perhaps even outside the map – we want to be in the future. Creating a strategy simply means building a path from the current point to the desired vision. Strategy work is a natural continuation for market analysis. We have often continued on this path with our customers, helping to create strategies for entering new markets, for example.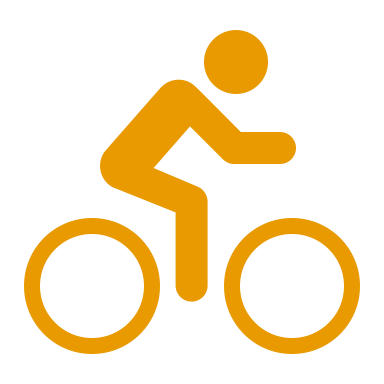 MARKETING AND COMMUNICATION HELP MOVE IN THE CHOSEN DIRECTION
The role of marketing and communication is to help accelerate the journey along the chosen path towards the vision. Marketing and communication are part of the toolkit used to implement the strategy. Over the years, we have built brands for several of our clients and worked on various types of marketing and communication materials, such as brochures, white papers and newsletters. We have also created and implemented marketing channels for our customers, from websites to trade show booths.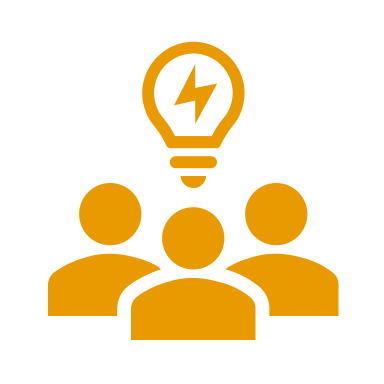 WORKSHOPS, TALKS AND COURSES CHALLENGE AND INSPIRE ALONG THE WAY
Sometimes you need inspiration, confirmation, or a change of direction along the way. It is often necessary to invoke thoughts or clarify a shared vision. We can deliver insightful expert talks at different types of events or organise memorable workshops. We have also created our own platform, Shout a Round, through which we present our views on the themes we are working on. To grow the network interested in the same things and increase your impact, we have also created our own online courses.
Got a business challenge to overcome? Want to explore a specific theme? Or curious how we can work together?
Drop us a quick note at doorbell@invenire.fi to organise a chat together. No hard line, just good old-fashioned human conversation!
INVENIRE MARKET INTELLIGENCE LTD
doorbell[at]invenire.fi
+358 40 8228 848
Kokkilantie 835, 25230 ANGELNIEMI, FINLAND
HAPPINESS. HEALTH. RESPONSIBILITY. EMPATHY. CREATIVITY. EFFECTIVENESS.
We believe business has the natural potential to make a positive impact on the world and bring positive change. Business has the power to better serve the goals of happier people and a healthier planet.
We help companies design and deliver better, more equal, human-centric and regenerative systems, products & services.
RESPONSIBILITY + PROFITABILITY = BETTER BUSINESS
www.invenire.fi | +358 40 8228 848 | doorbell@invenire.fi
© Copyright 2020 INVENIRE MARKET INTELLIGENCE LTD