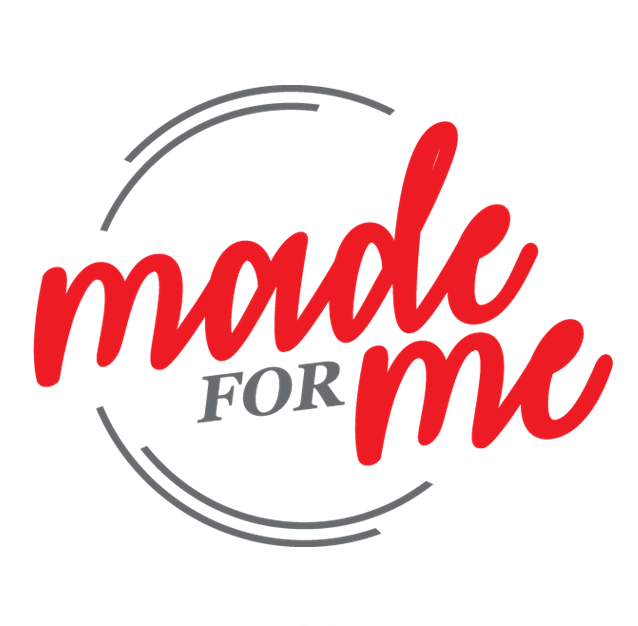 PEOPLE-POWERED FUTURE OF FOOD
A client had asked us a question – "what is biohacking?" It got us curious, especially in relation to food & nutrition. We decided to explore & understand this growing phenomena. We shared our findings at HiEurope & through the NutraIngredients Personalised Nutrition webinar.
In understanding biohacking, like edible insects, we realised it's quite a niche area in itself. And part of the bigger field of personalised nutrition. We decided to team up with the Finland Futures Research Centre at Turku University and a few other SMEs to explore how the role of the consumer might change in the future food system. We felt personalised nutrition was key here. "People-Powered Future of Food" was our joint project, funded by Business Finland. We explored the future role of the consumer in food. And we realised (again), this is part of something bigger. The changing nature of consumerism will be personalised and include sustainabilty, origin of ingredients, product packaging & product usage, as well as nutrition.
This brought us to understanding Food Citizenship – active participants of the food system. Through the PPFF project, we also developed an understanding of systemic shifts changing the nature of consumerism, which resulted in the insight "The 3 Big Shifts".
PROJECT DETAILS
Multiple projects
2016 – 2018
Funding
Self-funded Biohacking analysis & materials outputs
Business Finland (formerly Tekes – Finnish Funding Agency for Innovation & Technology)
From our research to understand biohacking, we made an online learning course. It includes an innovation Plan for Action tool, as well as podcasts & infographics.
People-Powered Future of Food – Business Finland [Tekes]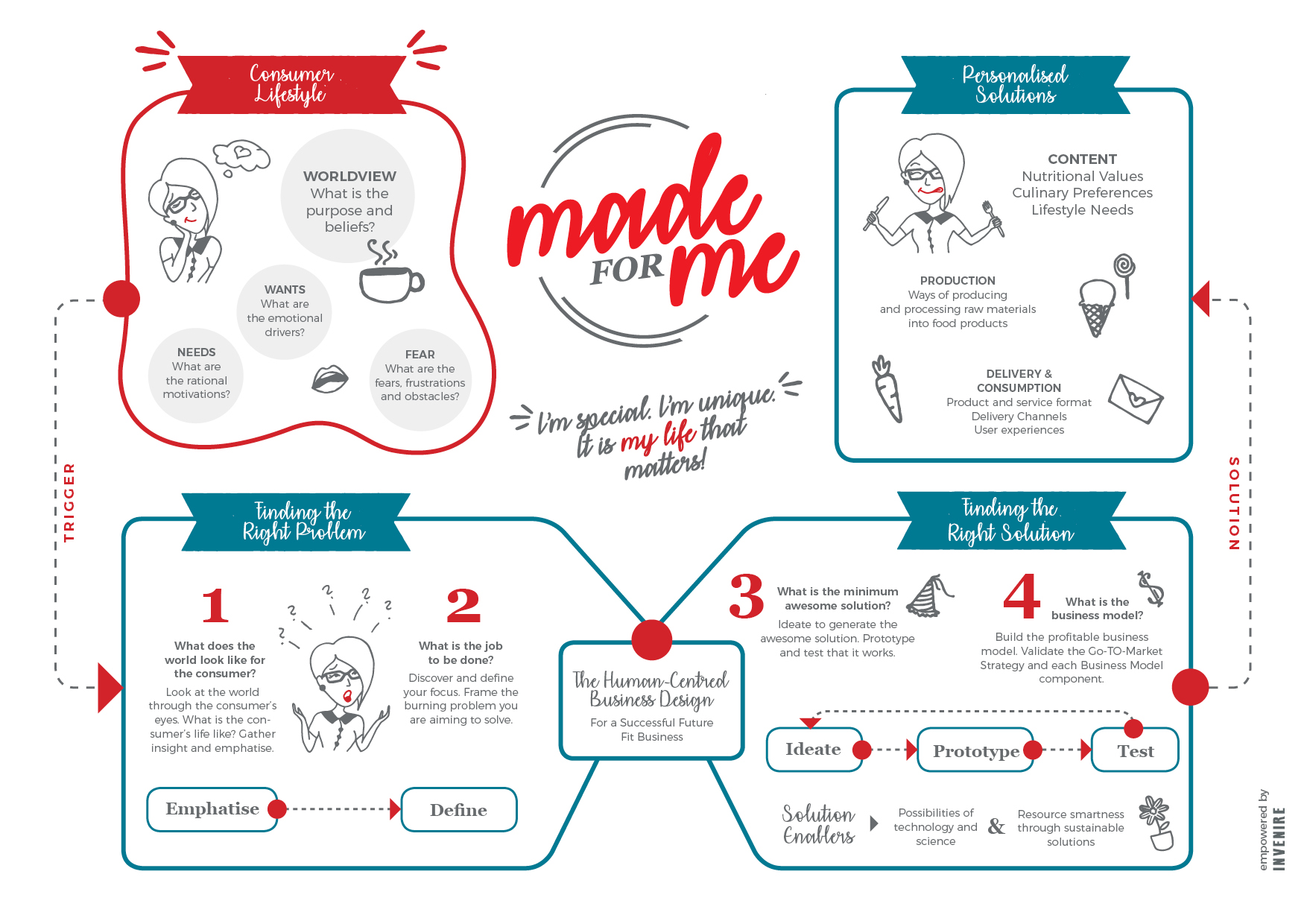 A key output from the PPFF Business Finland [Tekes] project was the creation of a Human-Centred Business Design plan & process.
It was backed by a deep consumer analysis, and incorporated the design-thinking process.
The goal was to guide the creation of consumer-centric business solutions that meet real needs, wants and lifestyles.
The 3 Big Shifts reinventing consumerism
Our work on the PPFF Business Finland [Tekes] project led us to exploring the drivers fuelling the growing demand for personalisation. We identified 3 systemic shifts were occuring in Trust, Power & Identity. We saw these shifts as having significant impact on the consumer-brand relationship – and will continue to evolve for some time.
To share this insight, we created a Whitepaper, conference presentation and online course to share these insights and the business opportunities they present.
Got a business challenge to overcome? Want to explore a specific theme? Or curious how we can work together?
Drop us a quick note at doorbell@invenire.fi to organise a chat together. No hard line, just good old-fashioned human conversation!
INVENIRE MARKET INTELLIGENCE LTD
doorbell[at]invenire.fi
+358 40 8228 848
Kokkilantie 835, 25230 ANGELNIEMI, FINLAND
HAPPINESS. HEALTH. RESPONSIBILITY. EMPATHY. CREATIVITY. EFFECTIVENESS.
We believe business has the natural potential to make a positive impact on the world and bring positive change. Business has the power to better serve the goals of happier people and a healthier planet.
We help companies design and deliver better, more equal, human-centric and regenerative systems, products & services.
RESPONSIBILITY + PROFITABILITY = BETTER BUSINESS
www.invenire.fi | +358 40 8228 848 | doorbell@invenire.fi
© Copyright 2020 INVENIRE MARKET INTELLIGENCE LTD